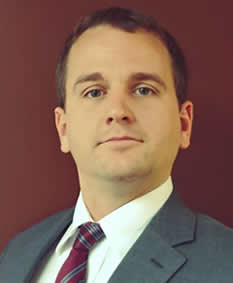 Mr. Allen became a member of the Florida Bar in May 2014. Mr. Allen practices in the areas of immigration and nationality law, civil litigation, criminal law, and family law. His litigation experience includes state cases as well as federal lawsuits arising out of the immigration and nationality law context.
Mr. Allen graduated from the University of Miami School of Law, obtaining his Juris Doctor, in December 2013. His Bachelor of Arts was earned at the University of Florida with a Major in Sociology and Minors in Spanish, Mandarin Chinese, and History.
Due to his studies, Mr. Allen speaks, reads, and writes Spanish and Mandarin Chinese.